Cabernet is king in Coonawarra
Coonawarra is located in the south eastern corner of South Australia – also known as the Limestone Coast. The GI region is 398 km2 in size and has a total of 5784 hectares of vineyards. Coonawarra experiences a maritime influence due to upwelling of cold ocean currents at certain times of the year.
The main varieties grown in the region are Cabernet Sauvignon, Shiraz, Merlot, and Chardonnay.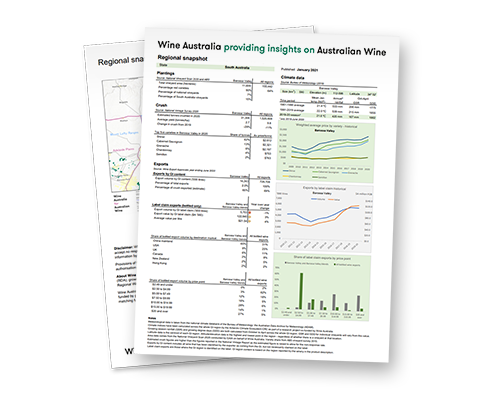 Coonawarra Regional Snapshot 2020-2021
Regional Snapshots are one-page profiles updated annually of individual Australian wine regions. They provide at-a-glance summary statistics on: climatic characteristics, viticulture data, winegrape production, and winegrape price and export sales data for wine, compared against the same statistics for the whole of Australia.
Download now
This map is not an accurate representation of the regional GI boundaries. Please click
here
to view an accurate map of the regional boundary.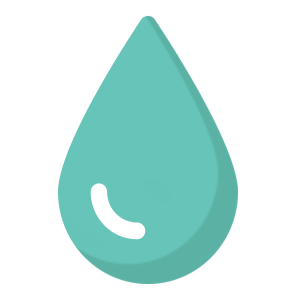 260mm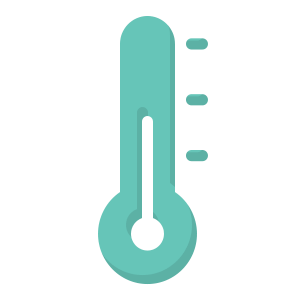 20.1C°c

Climate
Coonawarra experiences a maritime influence due to upwelling of cold ocean currents at certain times of the year
Cold winters and cool summer night temperatures
Consistent cloud cover contributes to temperature reduction

Soil
A flat region famous for its terra rossa soils
Thin iron-oxide based top soil over limestone
Stay in touch with Wine Australia