Tasmania is an island off the south-east coast of mainland Australia. It has the lowest mean January temperature of Australia's wine regions – 15.6℃.
The GI is 68,582 km2 in size and has a total of 2,084 hectares of vineyards. The main varieties grown in the region are Pinot Noir, Chardonnay, and Pinot Gris/Grigio.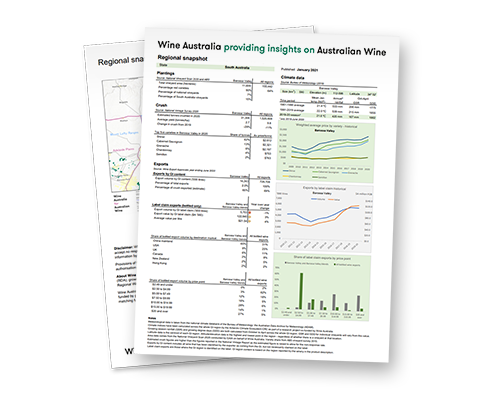 Tasmania Regional Snapshot 2020-21
Regional Snapshots are one-page profiles updated annually of individual Australian wine regions. They provide at-a-glance summary statistics on: climatic characteristics, viticulture data, winegrape production, and winegrape price and export sales data for wine, compared against the same statistics for the whole of Australia.
Download now
This map is not an accurate representation of the regional GI boundaries. Please click
here
to view an accurate map of the regional boundary.
41° 07'S - N. TAS, 42° 45'S - S. TAS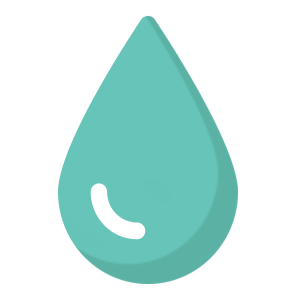 477mm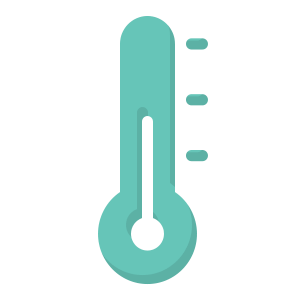 15.6°c

Climate
Very similar to Champagne and parts of the Rhine Valley
40% of the annual rainfall comes during the growing season
High humidity, spring frosts

Soil
Extremely varied soils from north to south:
Sandstone and schist in Derwent Valley
Peaty alluvial and sandy low humus soils in Coal River Valley
Pipers River has deep, free-draining, friable soils
Tamar Valley is gravelly basalt on a clay and limestone base
Stay in touch with Wine Australia