Surrounded by Bass Strait, Port Phillip Bay and Western Port Bay in Victoria, the Mornington Peninsula is one of Australia's maritime wine regions – no vineyard site is further than 7 km from the ocean.
The GI is 723 km2 in size and has a total of 976 hectares of vineyards. The main varieties grown in the region are Pinot Noir, Chardonnay, and Pinot Gris/Grigio.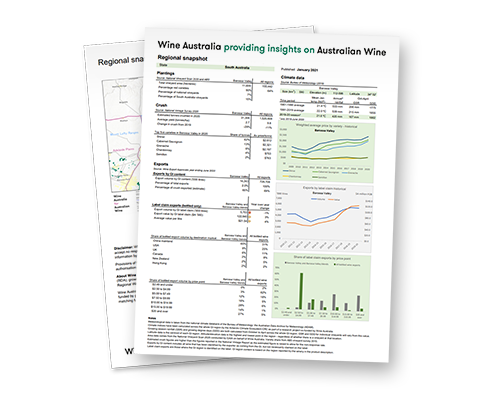 Mornington Peninsula Regional Snapshot 2022-23
Regional Snapshots are one-page profiles updated annually of individual Australian wine regions. They provide at-a-glance summary statistics on: climatic characteristics, viticulture data, winegrape production, and winegrape price and export sales data for wine, compared against the same statistics for the whole of Australia.
Download now
This map is not an accurate representation of the regional GI boundaries. Please click
here
to view an accurate map of the regional boundary.
-38.499
Latitude (southernmost point)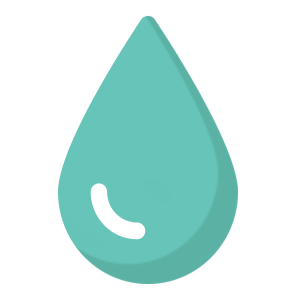 371mm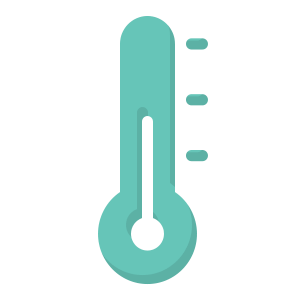 19.3°c
Chardonnay
Creates very distinctive styles with typical flavours of melon, citrus and fig.
Pinot Gris
The cool climate is ideal for this variety. The best examples are medium-bodied with stony, mineral notes and vibrant fruit.
Top varieties grown in Mornington Peninsula

Climate
Strongly maritime but site specific
No vineyard site is further than 7 km from the ocean
Relative humidity is high
Frost is rare due to consistent winds

Soil
Yellow and brown soils over friable, well drained clay
Red volcanic based soils
Deep fertile sandy soils in northern area
Stay in touch with Wine Australia