The Rutherglen wine region is located in North East Victoria. It is well known for its fortified wines and has a classic Continental climate.
The GI is 998 km2 in size and has a total of 781 hectares of vineyards. The main varieties grown in the region are Shiraz, Durif, and Cabernet Sauvignon.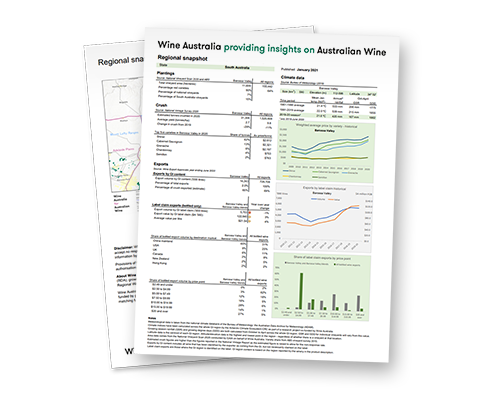 Rutherglen Regional Snapshot 2021-2022
Regional Snapshots are one-page profiles updated annually of individual Australian wine regions. They provide at-a-glance summary statistics on: climatic characteristics, viticulture data, winegrape production, and winegrape price and export sales data for wine, compared against the same statistics for the whole of Australia.
Download now
This map is not an accurate representation of the regional GI boundaries. Please click
here
to view an accurate map of the regional boundary.
-36.264
Latitude (southernmost point)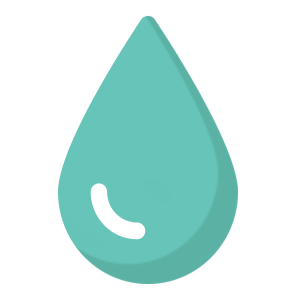 330mm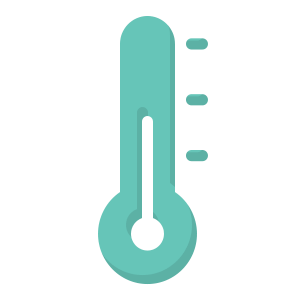 23.7°c
Durif
Ripe, spicy wines with great balance and age-worthiness.
Fortified Wines
Absolutely classic, unrivalled sweet and fortified wines made from Muscat and Muscadelle.
Top varieties grown in Rutherglen

Climate
Classic Continental climate
Warm summer days and cool nights due to air flow from the foot hills of the Victorian Alps
Autumns are typically long and dry. Rain at harvest sometimes a threat. Spring frosts are an issue

Soil
Ranges from red loam over clay through to sandier soils depending on proximity to the Murray River
Stay in touch with Wine Australia