The most unique expression of Semillon
Hunter Valley is a winegrape growing zone that includes the region of Hunter and the sub-regions of Upper Hunter Valley, Broke Fordwich, and Pokolbin. It is north-west of the New South Wales city of Newcastle and has a warm and humid climate.
The GI is 19,578 km2 in size and has a total of 2,605 hectares of vineyards. The main varieties grown in the region are Shiraz, Semillon, Chardonnay, and Verdelho.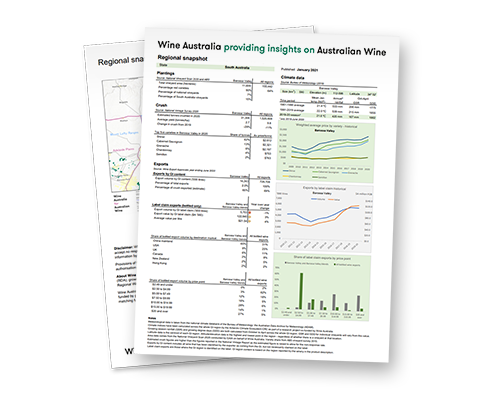 Hunter Valley Regional Snapshot 2020-21
Regional Snapshots are one-page profiles updated annually of individual Australian wine regions. They provide at-a-glance summary statistics on: climatic characteristics, viticulture data, winegrape production, and winegrape price and export sales data for wine, compared against the same statistics for the whole of Australia.
Download now
This map is not an accurate representation of the regional GI boundaries. Please click
here
to view an accurate map of the regional boundary.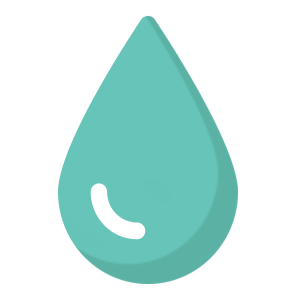 527mm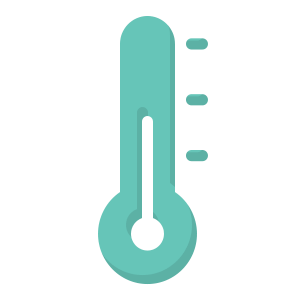 23.1°c

Climate
The Hunter Valley has a warm and humid climate
There can be rain falls during harvest in some years
Rain, humidity, cloud cover and gentle sea breezes mitigate the warmth

Soil
Quite varied soils across the region
Shiraz does best on friable red duplex and loam soils
Semillon does best on the sandy alluvial flats
Stay in touch with Wine Australia