The classic Australian red wine
It's difficult to overstate the importance of Shiraz to Australian wine. Shiraz is Australia's most planted winegrape variety and is grown in most Australian wine regions. When the last national planting statistics were collected in 2015, there were around 40,000 hectares (ha) of Shiraz, ranking Australia second behind France (60,000 ha) and well ahead of third-placed Spain (20,000 ha).
Australia is home to the world's oldest continuously productive Shiraz vines, with some of the oldest plantings believed to date back to 1843 (Langmeil, Barossa, South Australia), 1847 (Turkey Flat, Barossa) and 1860 (Tahbilk, Nagambie Lakes, Victoria). These ungrafted, pre-phylloxera vines produce small crops of grapes with intensely concentrated flavours..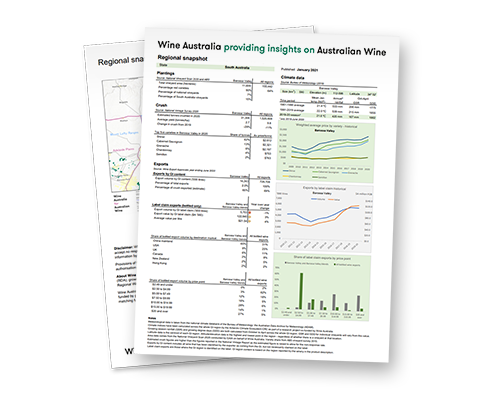 Shiraz (Syrah) Varietal Snapshot 2022-23
Variety snapshots are one-page profiles of individual Australian winegrape varieties and provide at-a-glance summary statistics on: viticulture data, winegrape production, winegrape price, key producing regions and export sales data compared against the same statistics for all wine grape varieties.
Download now
In the vineyard
Shiraz is Australia's best known and most widely planted variety
Grown in virtually every wine region in Australia
Shiraz is relatively adaptable and can be grown in moderate to cool regions as well as warm areas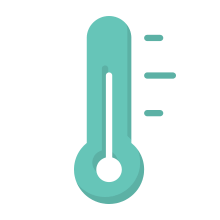 Regions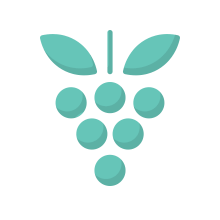 Styles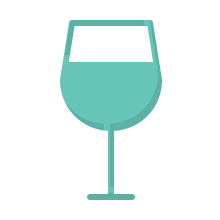 Qualities
39,893ha
Total plantings (2019-2020)
In the winery

Vinification techniques
Vinification techniques vary depending on style and quality
Whole bunch use has increased – destemming still very common
Shiraz partners well with several other varieties. The classic blend of Grenache, Shiraz and Mourvedre (GSM) in varying proportions has a long tradition, as does the Shiraz Cabernet blend
Co-fermenting a small proportion of Viognier with Shiraz has led to the trendy Shiraz Viognier style

Maturation
Oak use common for maturation
Less reliance on new oak especially American, more use of French oak and combinations of different oak types for complexity
Use of older barrels for subtlety – some fresh, early-drinking styles see no oak at all
Major regional expressions
In the glass
Style and character
Shiraz creates wines with medium to full-bodied character and varying flavour profiles and structure depending on region, climate and techniques.
Pairs with
Charcuterie, grilled and roasted meats (lamb, beef and game), stews and casseroles, firm, aged cheeses.
Stay in touch with Wine Australia