Mediterranean sensibility
The McLaren Vale wine region is located south of the city of Adelaide along the coast, where the cooling effect from the ocean creates substantial meso-climate variation. .
. The GI regions is 433 km2 in size and has a total of 7438 hectares of vineyards. The main varieties grown in the region are Shiraz, Cabernet Sauvignon, Grenache, and Chardonnay.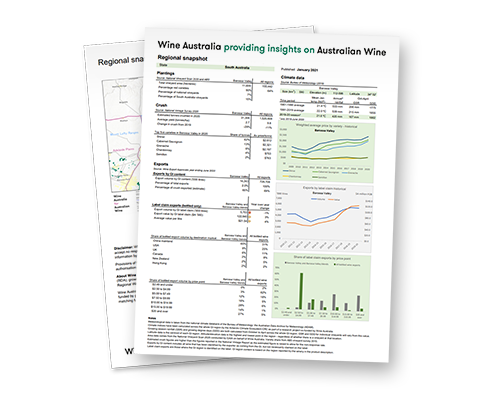 McLaren Vale Regional Snapshot 2020-21
Regional Snapshots are one-page profiles updated annually of individual Australian wine regions. They provide at-a-glance summary statistics on: climatic characteristics, viticulture data, winegrape production, and winegrape price and export sales data for wine, compared against the same statistics for the whole of Australia.
Download now

This map is not an accurate representation of the regional GI boundaries. Please click
here
to view an accurate map of the regional boundary.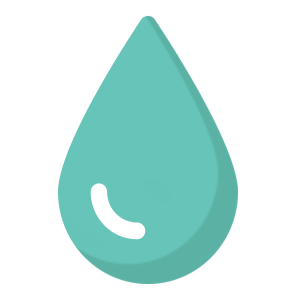 226mm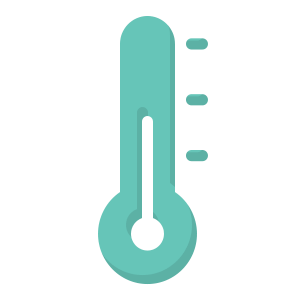 21.3°c

Climate
The cooling effect from the ocean creates substantial meso-climate variation
Exposure to or protection from ocean influence dictates success of varieties planted
Low summer rainfall

Soil
Wide range of soils but red/brown loamy sand quite common
Sandy soils on hillsides around Blewitt Springs
Some areas with terra rossa
Stay in touch with Wine Australia