Just east of Melbourne, in Victoria, is the wine region of Yarra Valley. It has one of the lowest mean January temperatures of the Victorian wine regions (18.9℃) and is one of the largest wine regions outside of Murray Darling - Swan Hill.
The GI is 3,130 km2 in size and has a total of 2,837 hectares of vineyards. The main varieties grown in the region are Pinot Noir, Chardonnay, Shiraz, and Cabernet Sauvignon.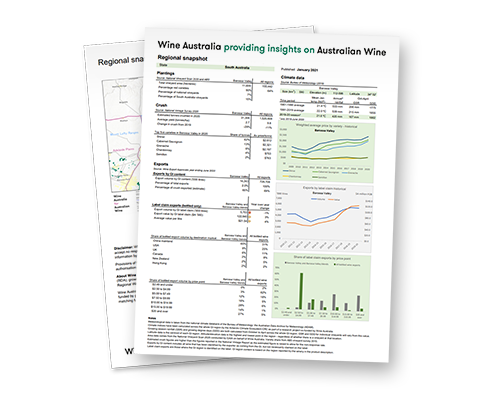 Yarra Valley Regional Snapshot 2022-23
Regional Snapshots are one-page profiles updated annually of individual Australian wine regions. They provide at-a-glance summary statistics on: climatic characteristics, viticulture data, winegrape production, and winegrape price and export sales data for wine, compared against the same statistics for the whole of Australia.
Download now
This map is not an accurate representation of the regional GI boundaries. Please click
here
to view an accurate map of the regional boundary.
-37.978
Latitude (southernmost point)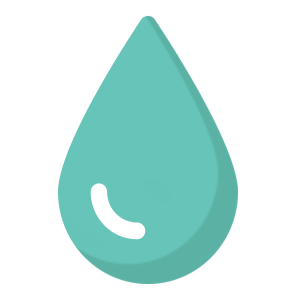 559mm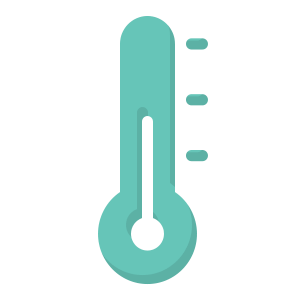 18.9°c
Cabernet Sauvignon
Often blended with small proportions of Cabernet Franc and Merlot, the style of Yarra Cabernet ranges from medium to full-bodied with silky tannins, to aromatic and floral with herbal characters.
Chardonnay
Grows successfully in the Yarra Valley's cool climate. Typical flavours of white peach, melon and fig. Fruit sourced from the coolest sites is also used for top quality sparkling wine production.
Pinot Noir
One of the premier red varieties of the region. Ranging from light to medium-bodied with typical flavours of plum, strawberry and cherry. Some of the fruit from the coolest sites is used for high quality sparkling wine production.
Top varieties grown in Yarra Valley

Climate
Difference in altitude and aspect leads to substantial variation in mesoclimate
Even warmest sites are relatively cool
Mean January temperature in Healesville is 19.4°C
Of the annual rainfall of 1160mm only 200mm falls between October and April

Soil
Grey-brown sandy loam with a mix of rocky clay sub-soil. Derived from the ancient sandstone of the Great Dividing Range
Younger red soils of volcanic origin
Stay in touch with Wine Australia