Evolution of an Australian classic
Chardonnay is the fifth most planted winegrape variety in the world, after Cabernet Sauvignon, Merlot, Tempranillo and Airen. Chardonnay has been described by Jancis Robinson as 'the most famous vine variety of all' because it has almost no synonyms and therefore its name is widely recognised worldwide.
Australia has approximately 10 per cent of the world's Chardonnay plantings and is the third largest grower of the variety after France and the USA.
Chardonnay is Australia's most widely planted white variety and is second only to Shiraz overall. The crush of Chardonnay in Australia has grown from 1000 tonnes in 1979 to a peak of 428,000 tonnes in 2008.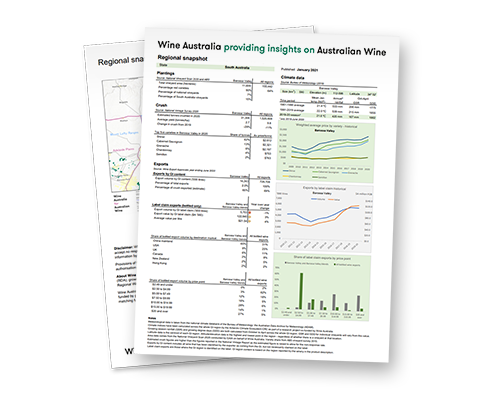 Chardonnay Variety Snapshot 2022-23
Variety snapshots are one-page profiles of individual Australian winegrape varieties and provide at-a-glance summary statistics on: viticulture data, winegrape production, winegrape price, key producing regions and export sales data compared against the same statistics for all wine grape varieties.
Download now
In the vineyard
Chardonnay is an adaptable variety and can be grown in cool regions as well as warm areas. It is a productive, early budding and early ripening variety.
It is a thin-skinned variety, which makes it susceptible to botrytis bunch rot.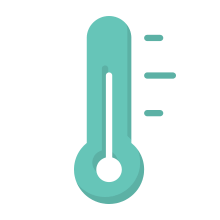 Regions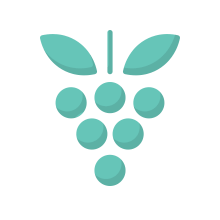 Styles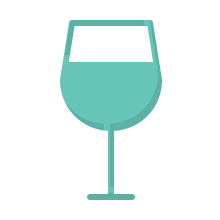 Qualities
In the winery

Vinification techniques
Extremely flexible with regard to various winemaking techniques
Oak fermentation and maturation is common for top quality wines
Attitudes toward malolactic fermentation are evolving – full versus partial versus none
Overall shift toward less intervention

Maturation
Less new oak and use of larger format barrels for more subtle and complex wines
Unoaked Chardonnays tend to be fresh and vibrant styles for early drinking
Extended lees contact during maturation is common, adding complexity and texture
Major regional expressions
In the glass
Style and character
Chardonnay can be light-bodied, fresh, vibrant and easy drinking ranging through to complex, textured and age-worthy.
Pairs with
Chicken, pork and white fish dishes, prawns, lobster and crab.
Stay in touch with Wine Australia