Margaret River, located in the far south-west corner of Western Australia, is one of the most geographically isolated wine regions in the world. It has the most marked maritime climate of any region in Australia in terms of rainfall.
The GI is 2,137 km2 in size and has a total of 5,725 hectares of vineyards. The main varieties grown in the region are Sauvignon Blanc, Cabernet Sauvignon, Semillon, and Chardonnay.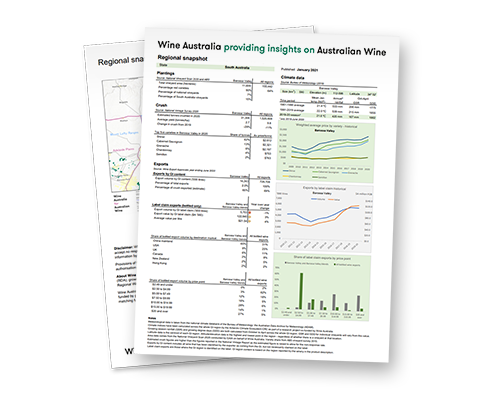 Margaret River Regional Snapshot 2022-23
Regional Snapshots are one-page profiles updated annually of individual Australian wine regions. They provide at-a-glance summary statistics on: climatic characteristics, viticulture data, winegrape production, and winegrape price and export sales data for wine, compared against the same statistics for the whole of Australia.
Download now
This map is not an accurate representation of the regional GI boundaries. Please click
here
to view an accurate map of the regional boundary.
-34.377
Latitude (southernmost point)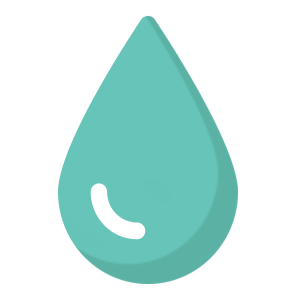 202mm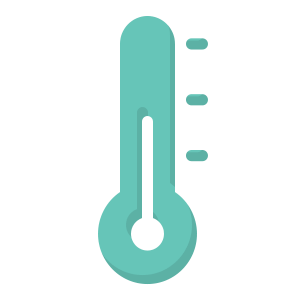 20.9°c
Cabernet Sauvignon
This is the hero variety for many in Margaret River. Often blended with Merlot, the wines are medium to full-bodied with earthy, gravelly characters and ripe cassis and violet aromas.
Chardonnay
The Mendoza or Gin Gin clone of Chardonnay rules the roost in the region, producing wines that combine intense and complex flavours with a wonderful backbone of lime-like acidity.
Top varieties grown in Margaret River

Climate
Overall Margaret River climate is similar to Bordeaux in a dry year
Has the most marked maritime climate of any region in Australia in terms of rainfall
Low diurnal temperature range leads to very even heat accumulation

Soil
The ridge from Cape Naturaliste to Cape Leeuwin is predominantly gravelly loam on granite and gneiss
Overall water holding capacity is low
Stay in touch with Wine Australia