Choose exactly what you need.
There are all kinds of materials to choose from, depending on your level of knowledge and areas of interest. Simply browse the navigation on any page, or search for content by region, grape variety, map, or topic.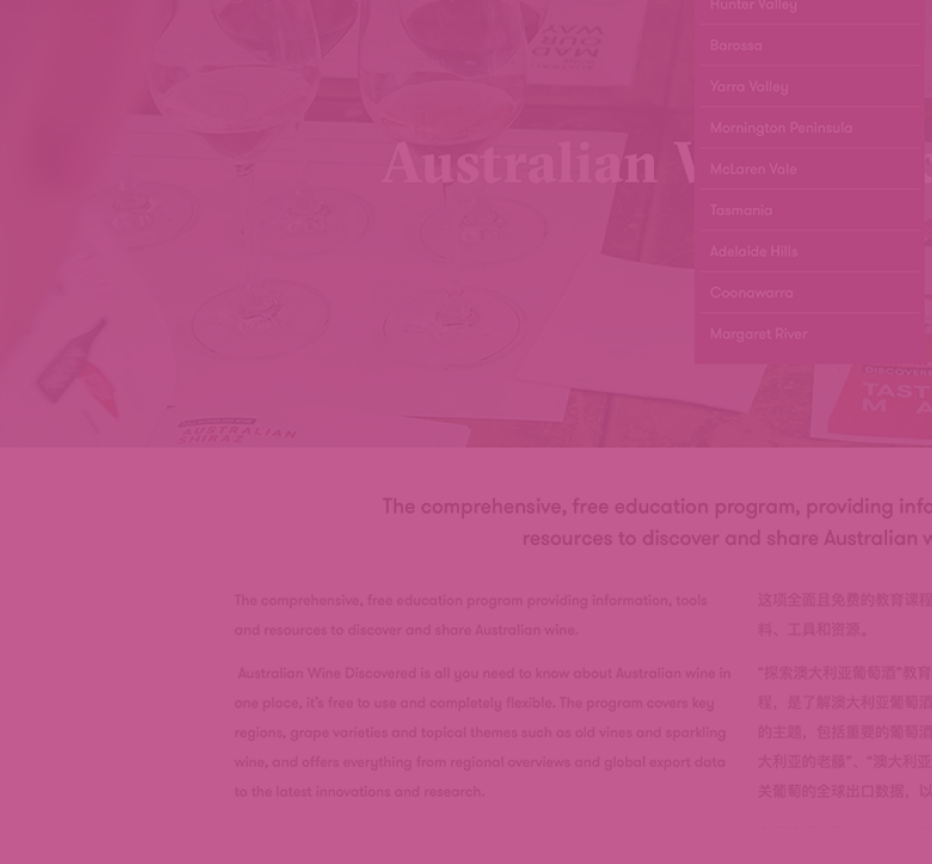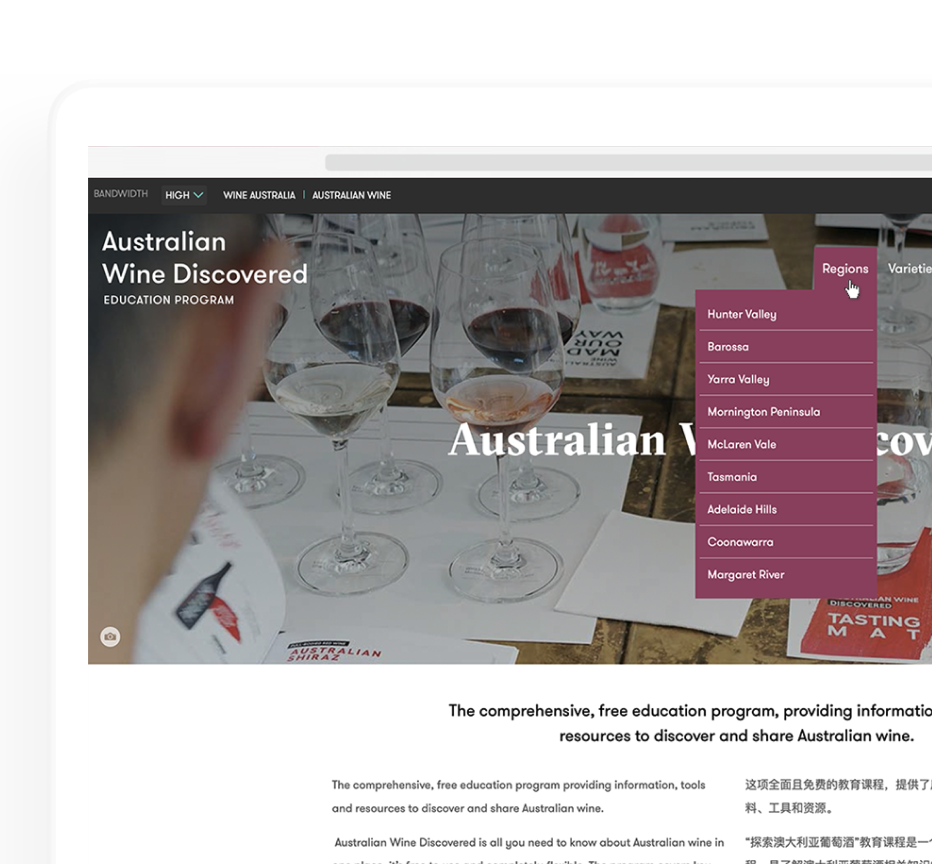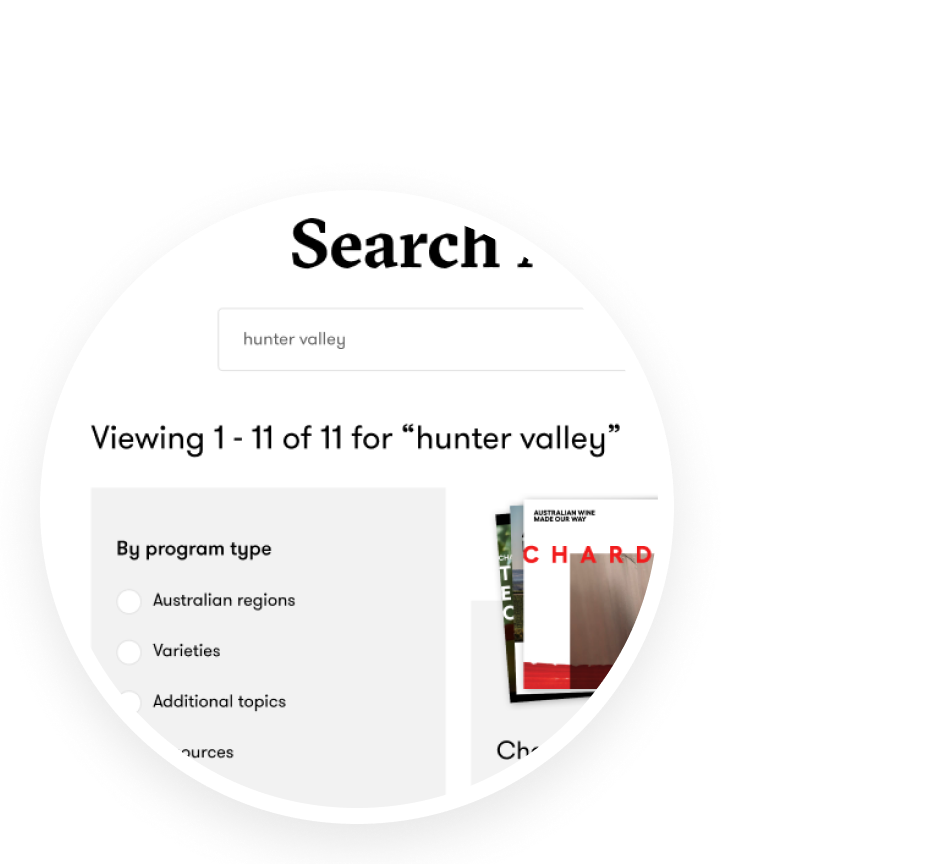 What's in each module?
Within each module you'll find a variety of downloadable content. This may include a facilitator guide, a fully customisable PowerPoint presentation, notes, videos, and resources to help you run your own education sessions and trainings.
To get started and access or download these materials, simply register and provide your details.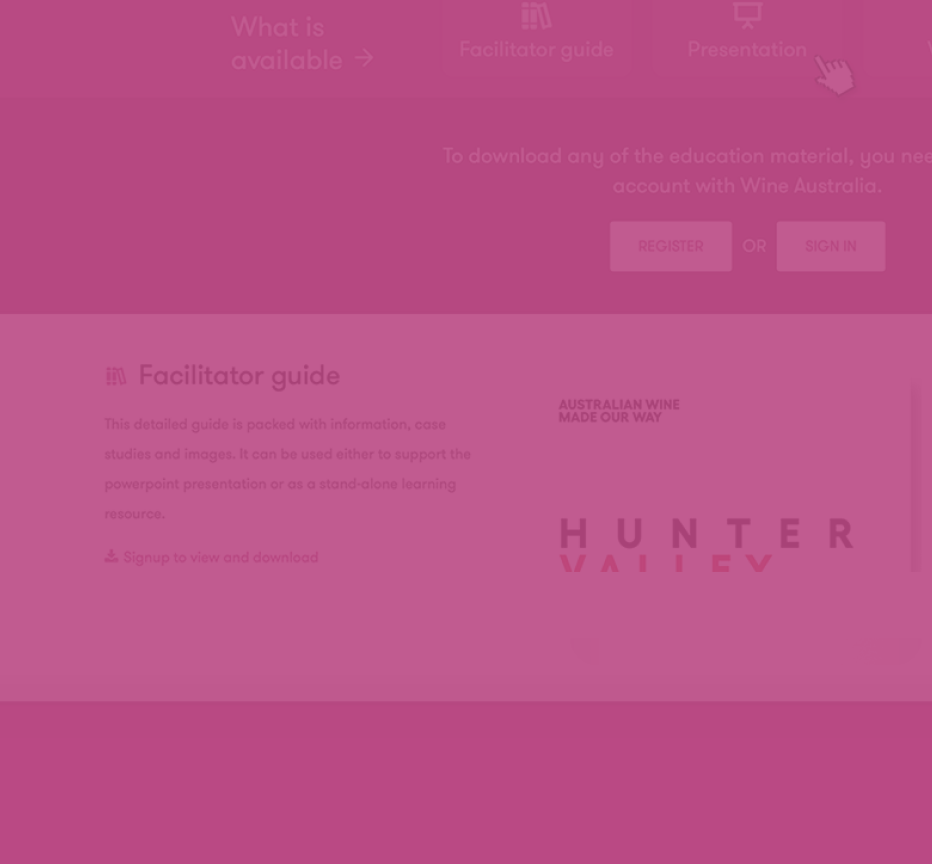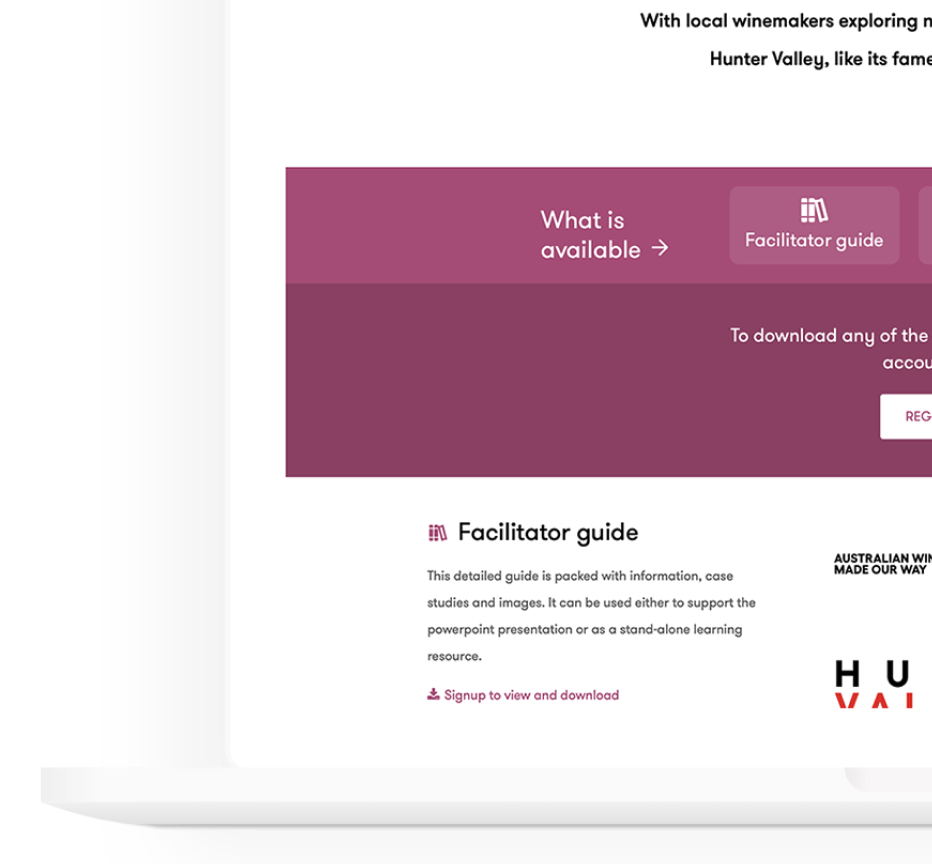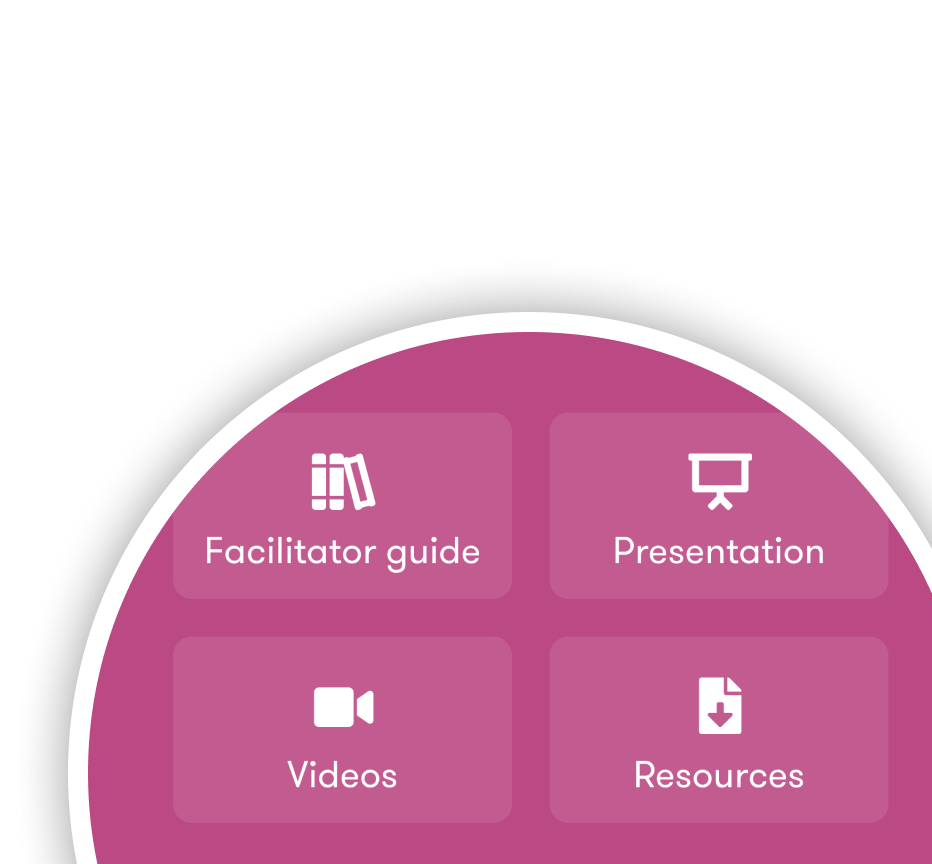 Facilitator guides.
Our facilitator guides include detailed, engaging, and easy to understand content to help you produce your presentations, deliver an event or master particular topics and confidently share your knowledge of Australian wine regions or specific varieties with others.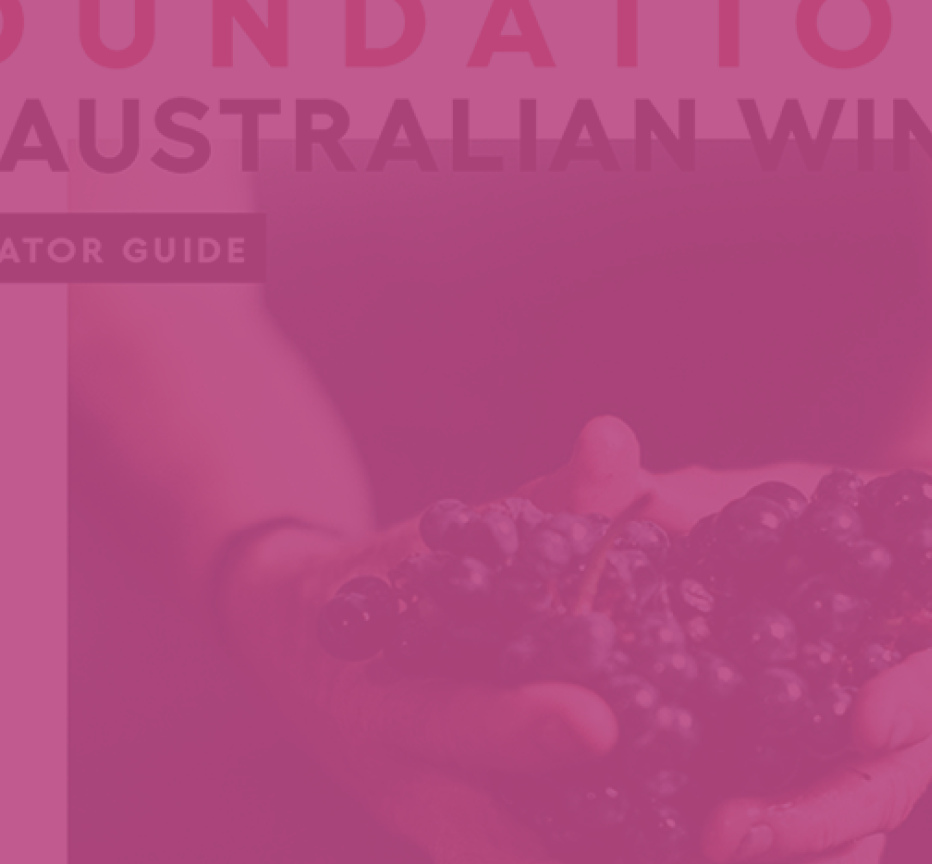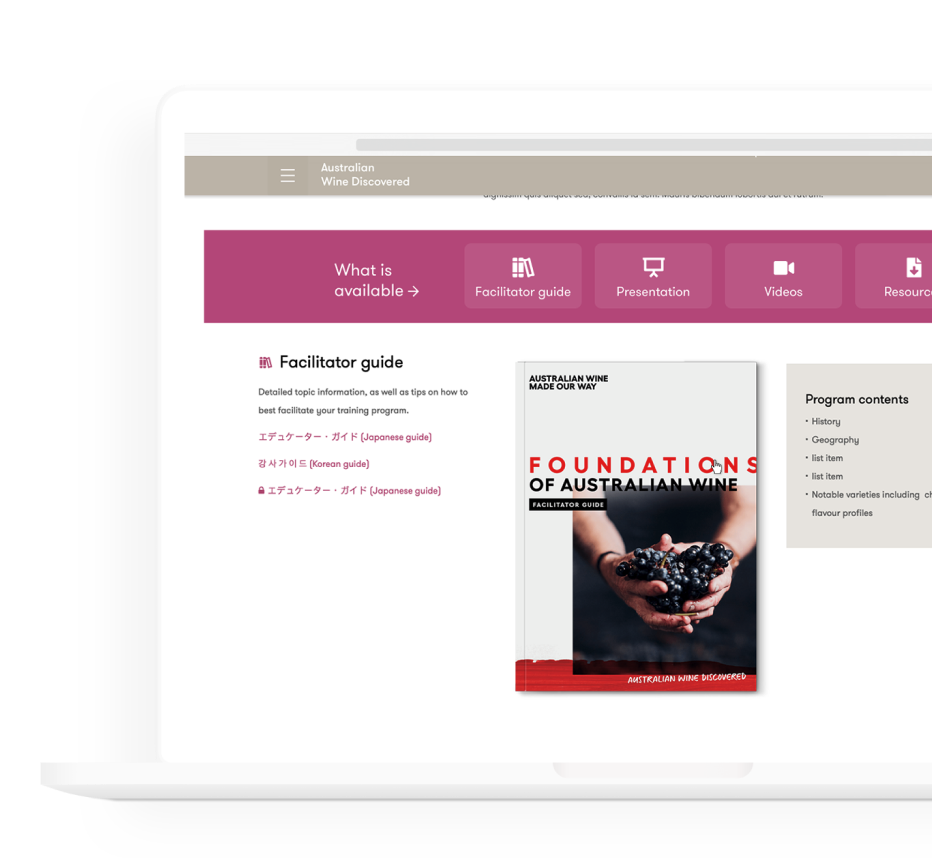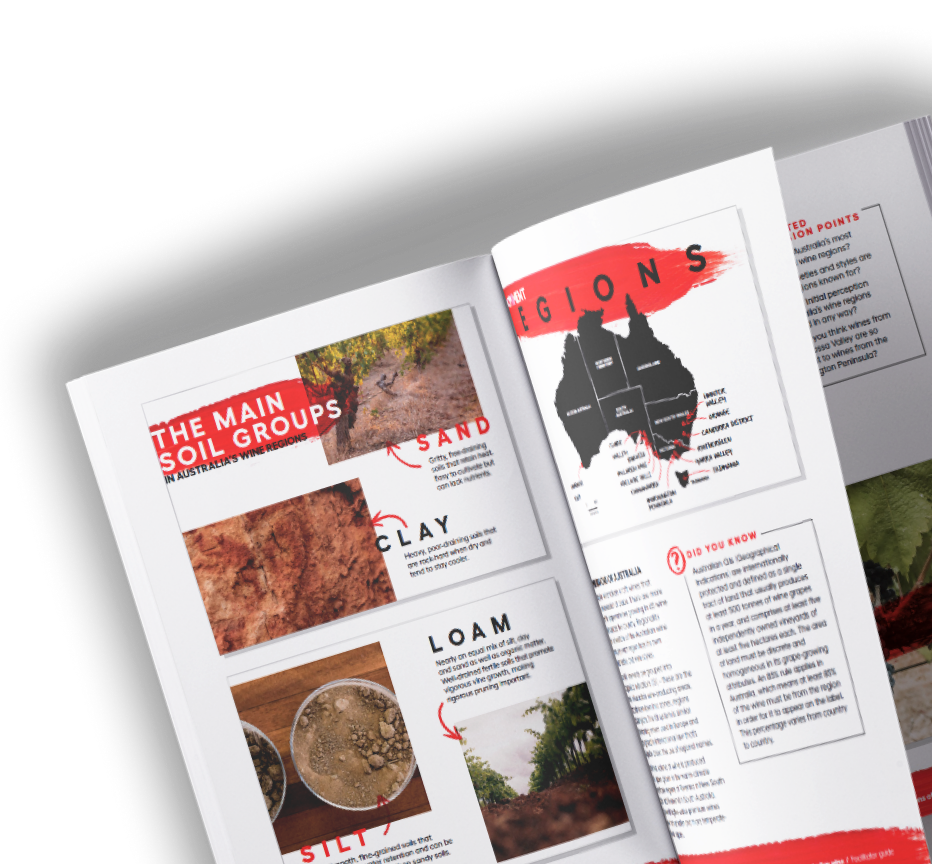 Customisable presentations.
Make your own wine education and training sessions or events more engaging by downloading an editable PowerPoint presentation and adding your own logo or personal touch, or simply cut and paste relevant slides into your own presentation.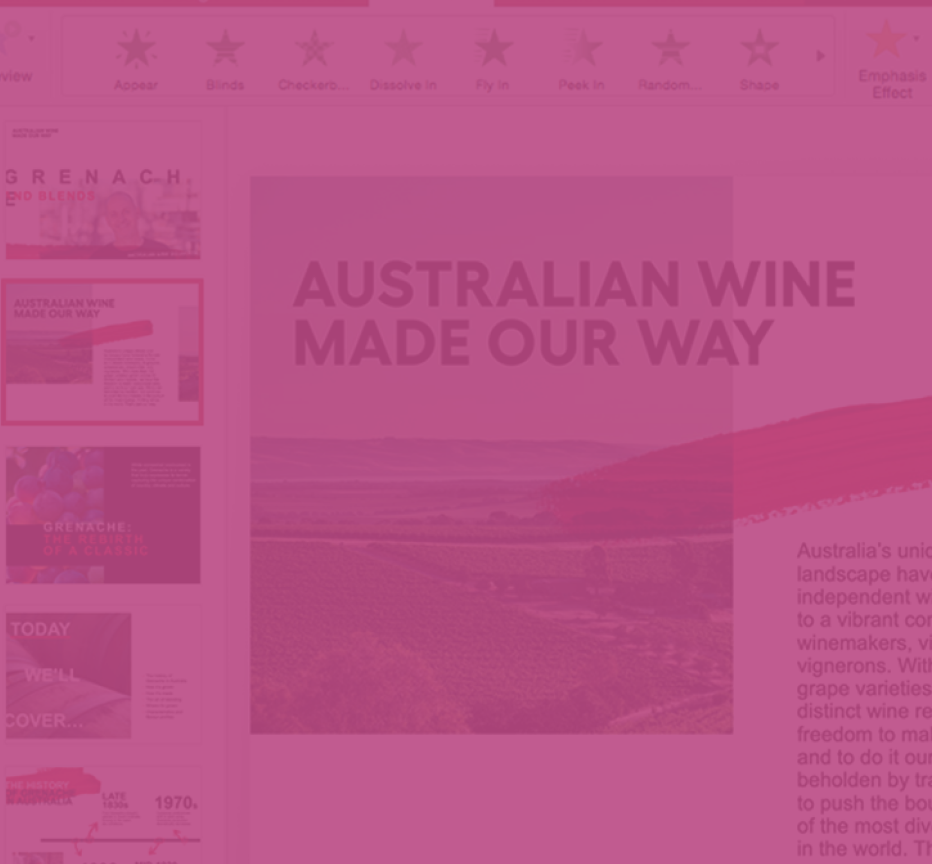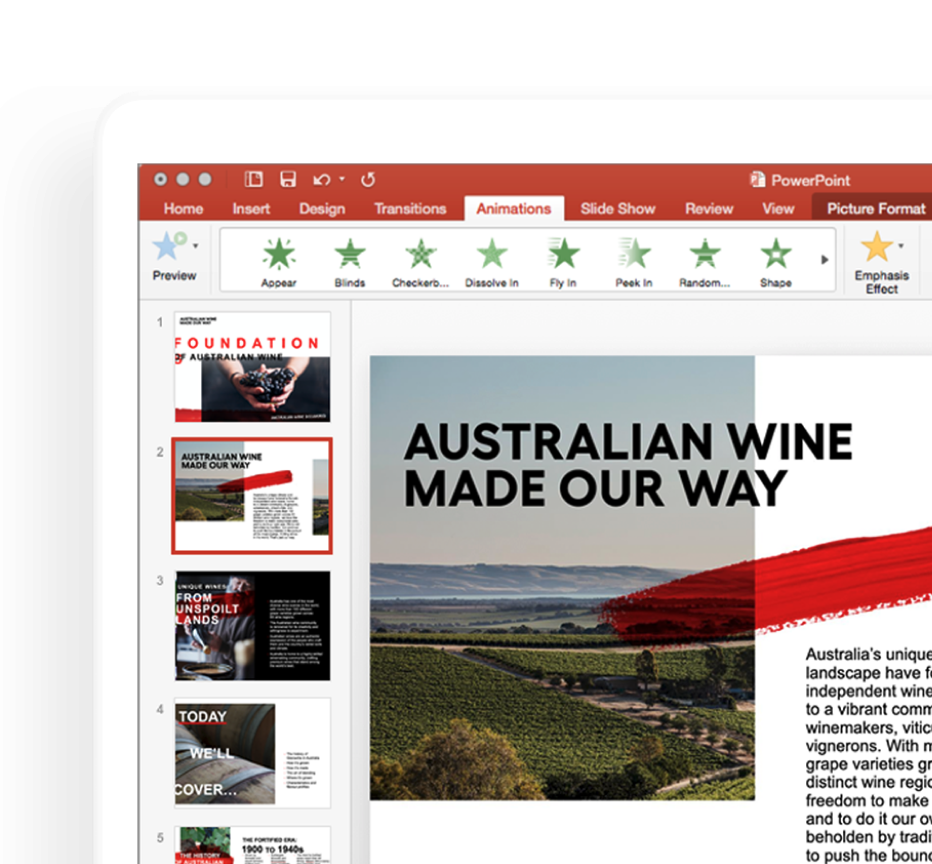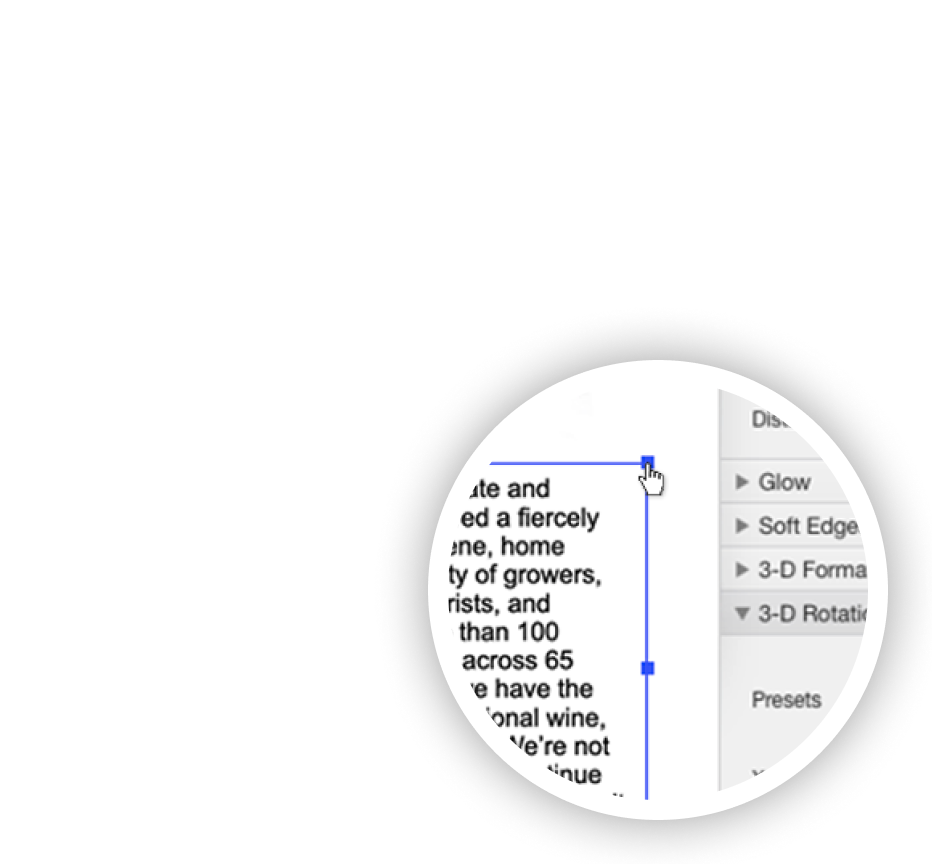 Resources.
Add depth to your next wine training session, tasting or event by using our downloadable, editable resources – certificates of attendance, editable tasting lists and tasting mats.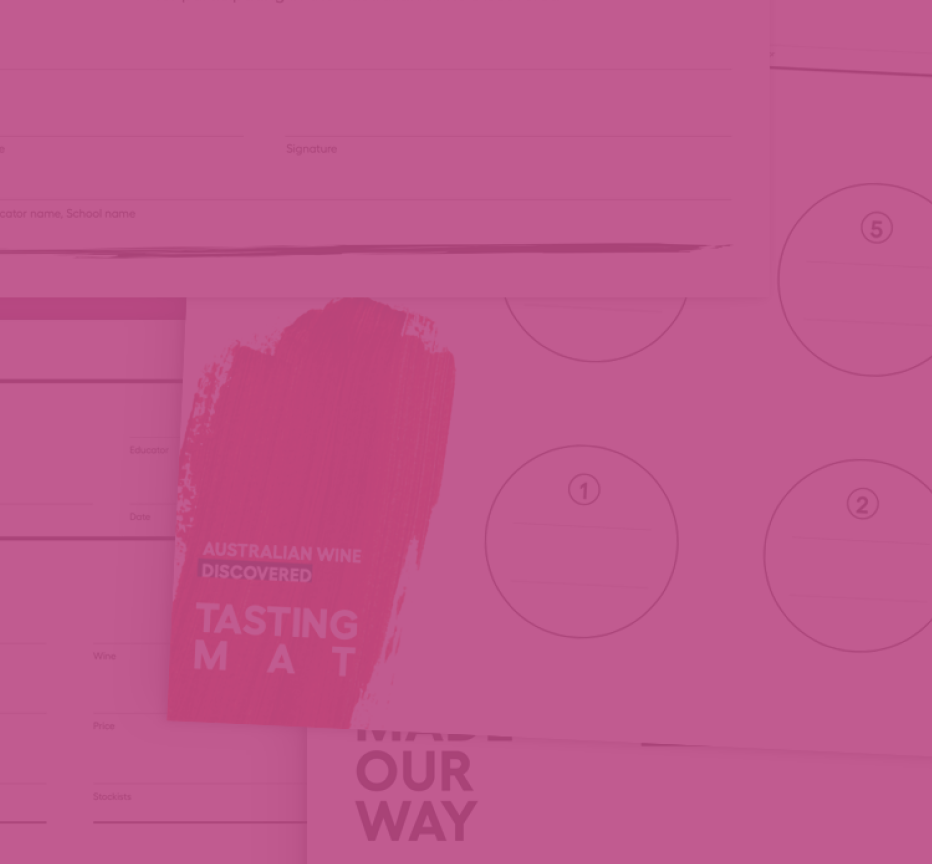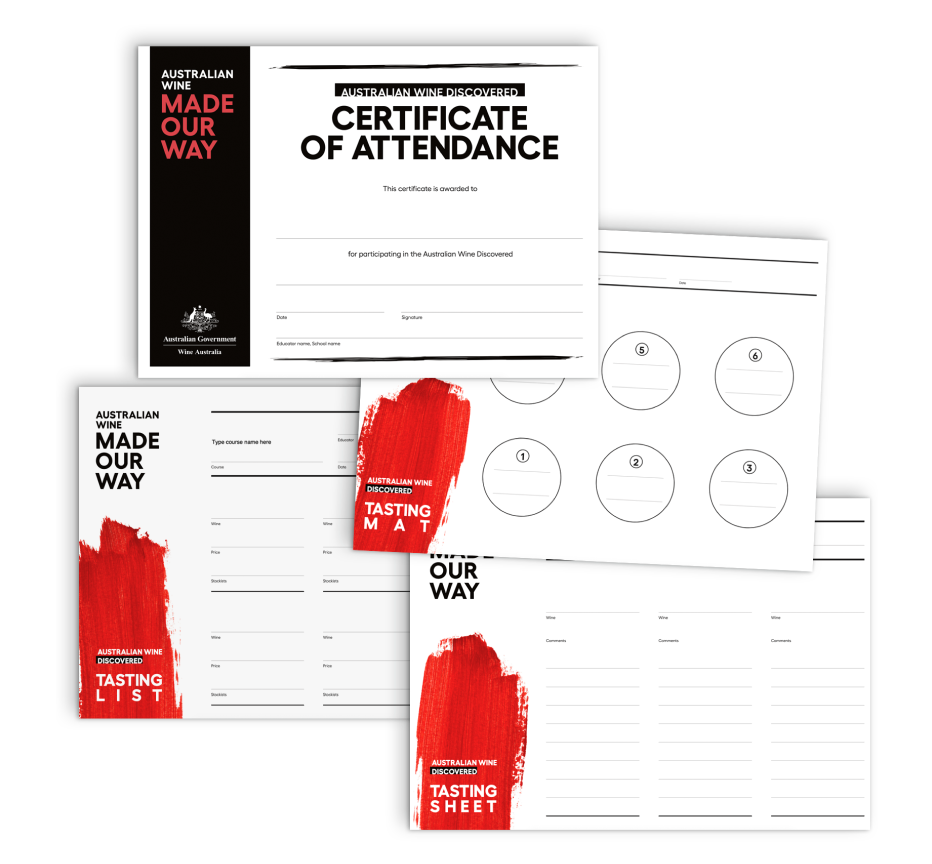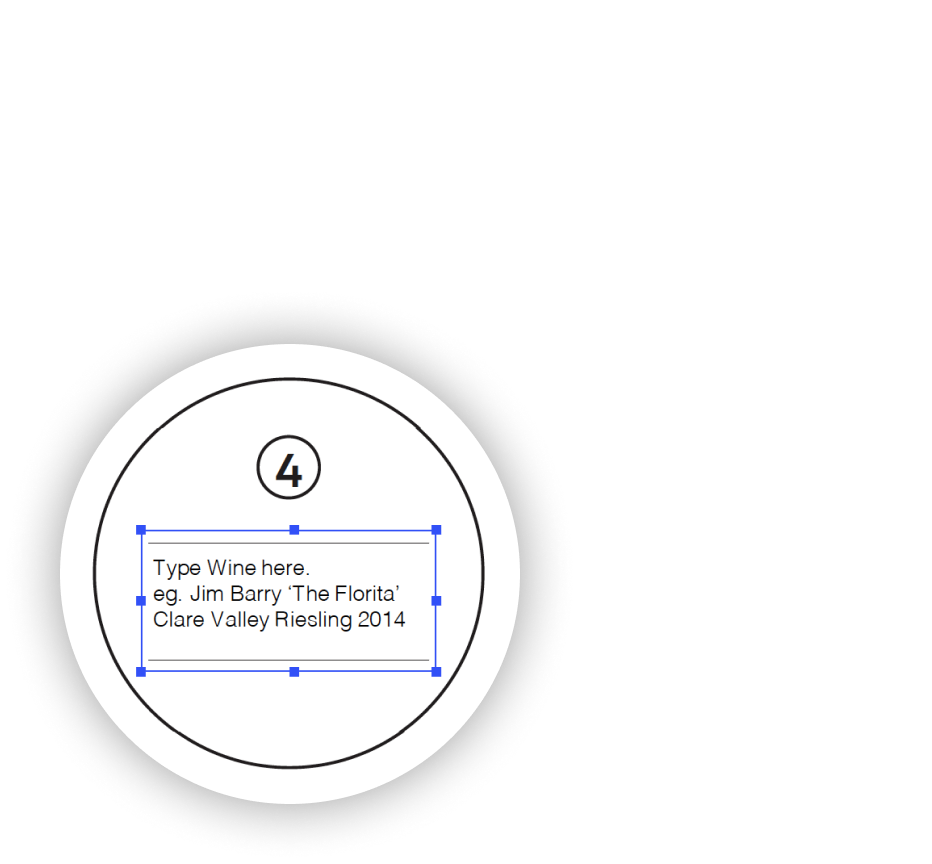 Maps.
With a diverse patchwork of 65 regions across many climates, Australia is a wine country like no other. View and download a range of state and wine region maps, so you know exactly where each wine region is located.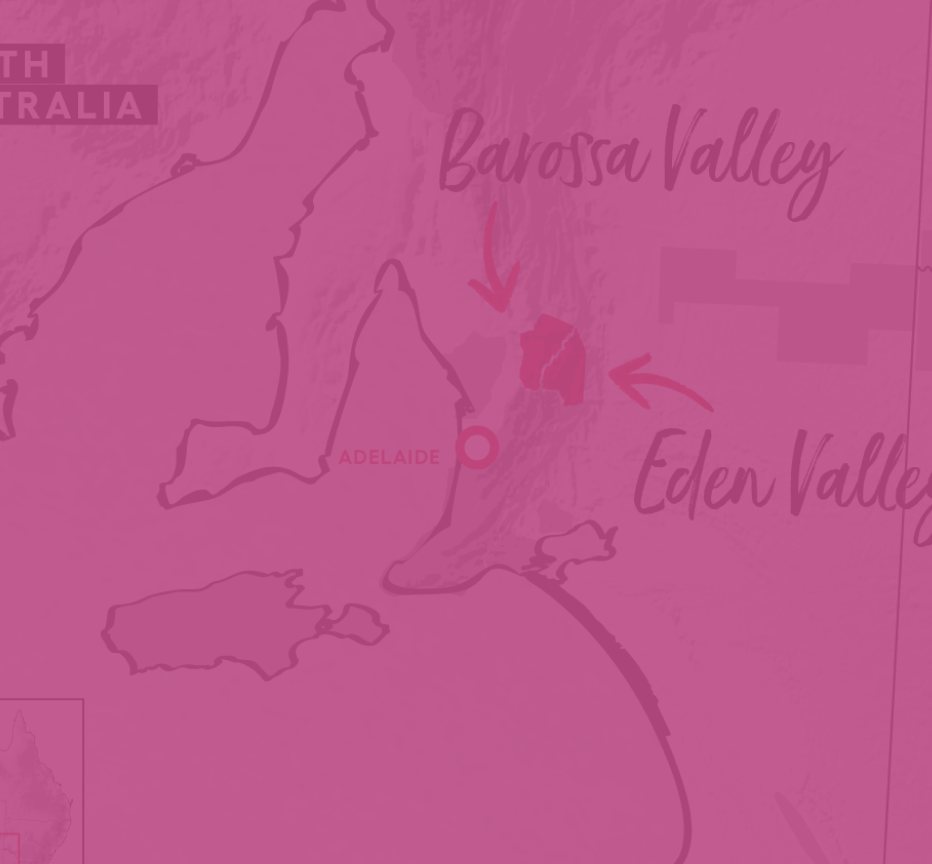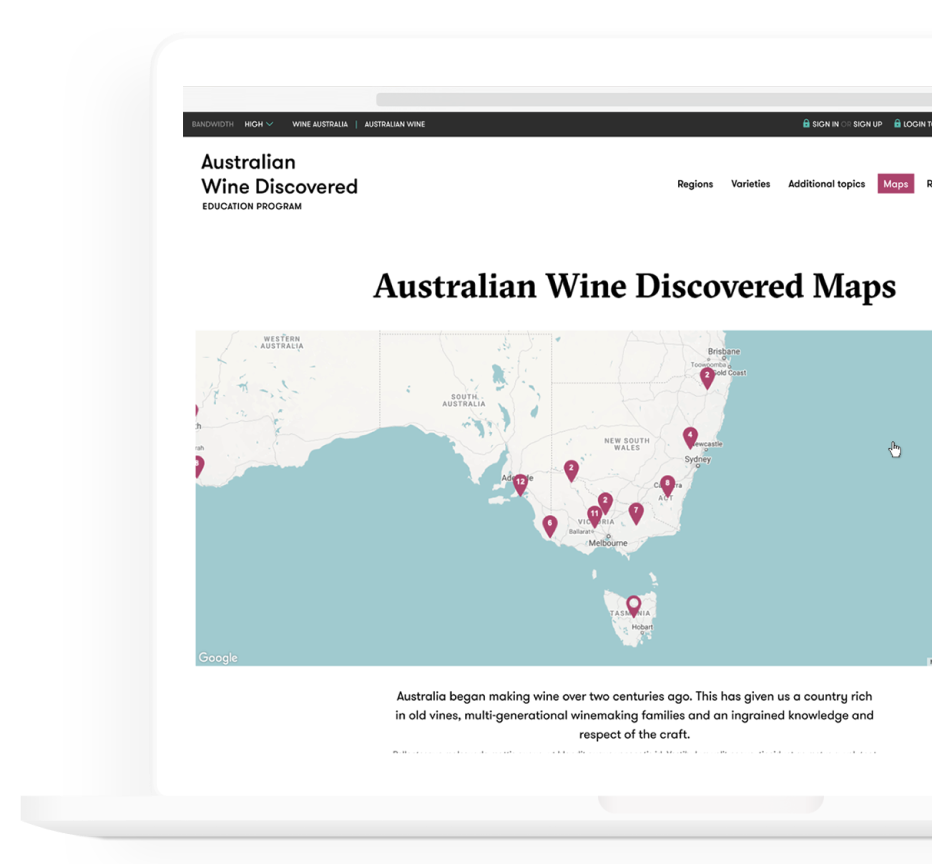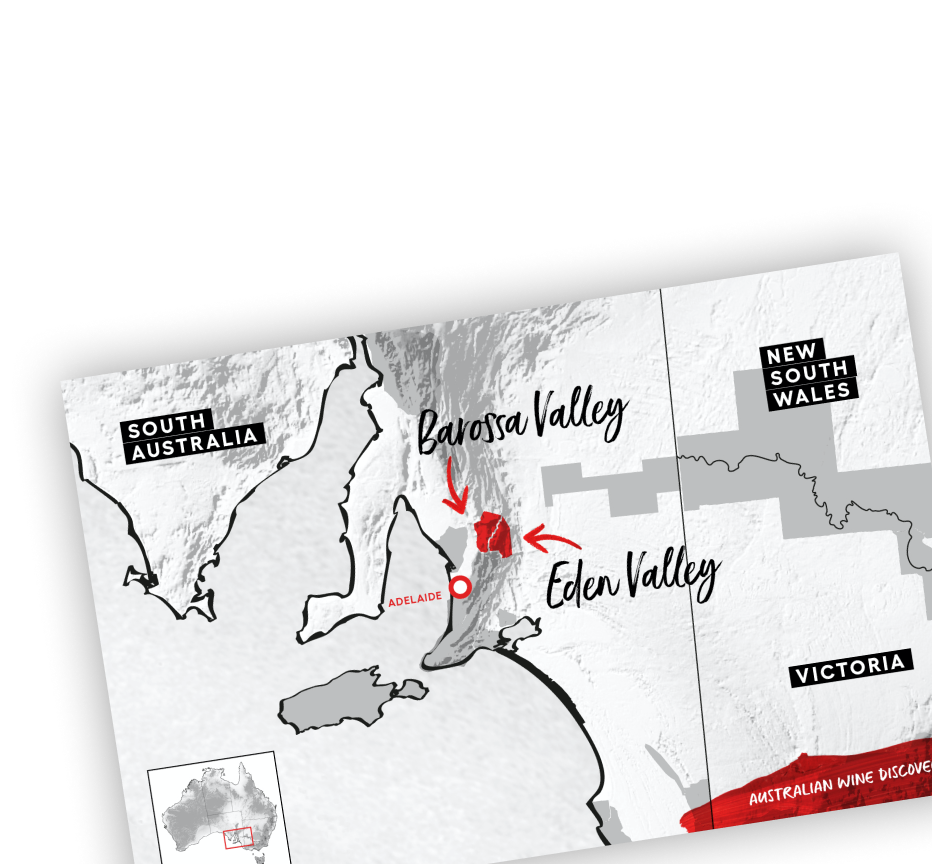 Advanced notes.
Dive deeper into Australian wine with our advanced notes on topics such as the environment and climate, pests and disease management, vineyard management and more.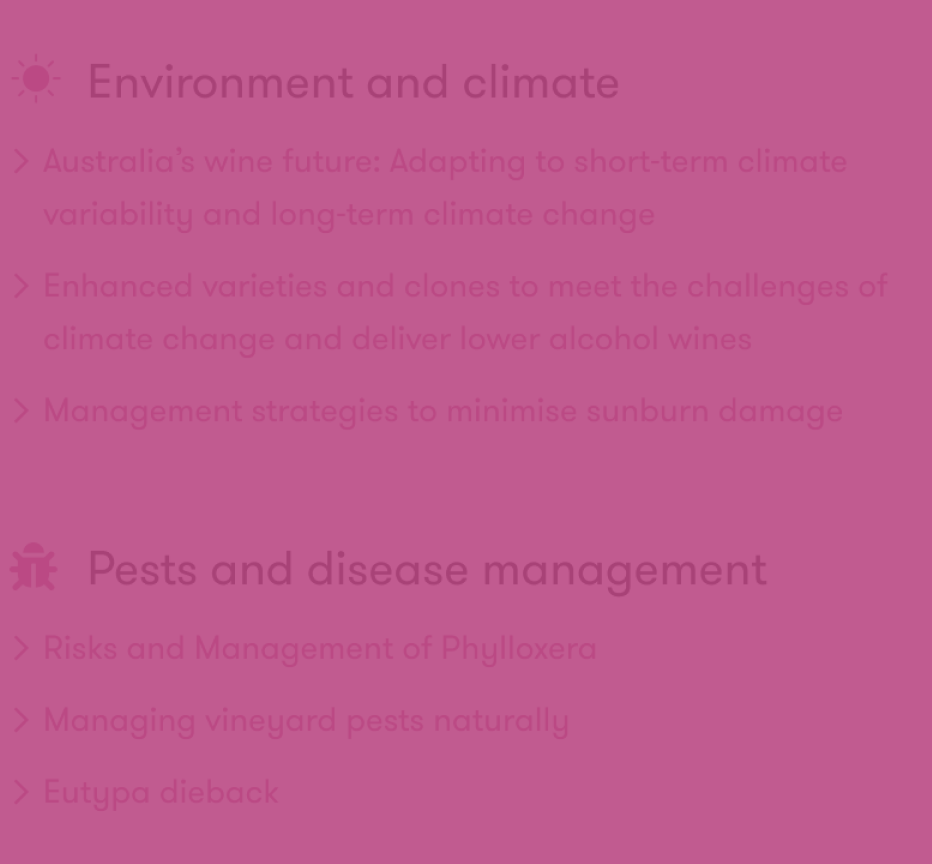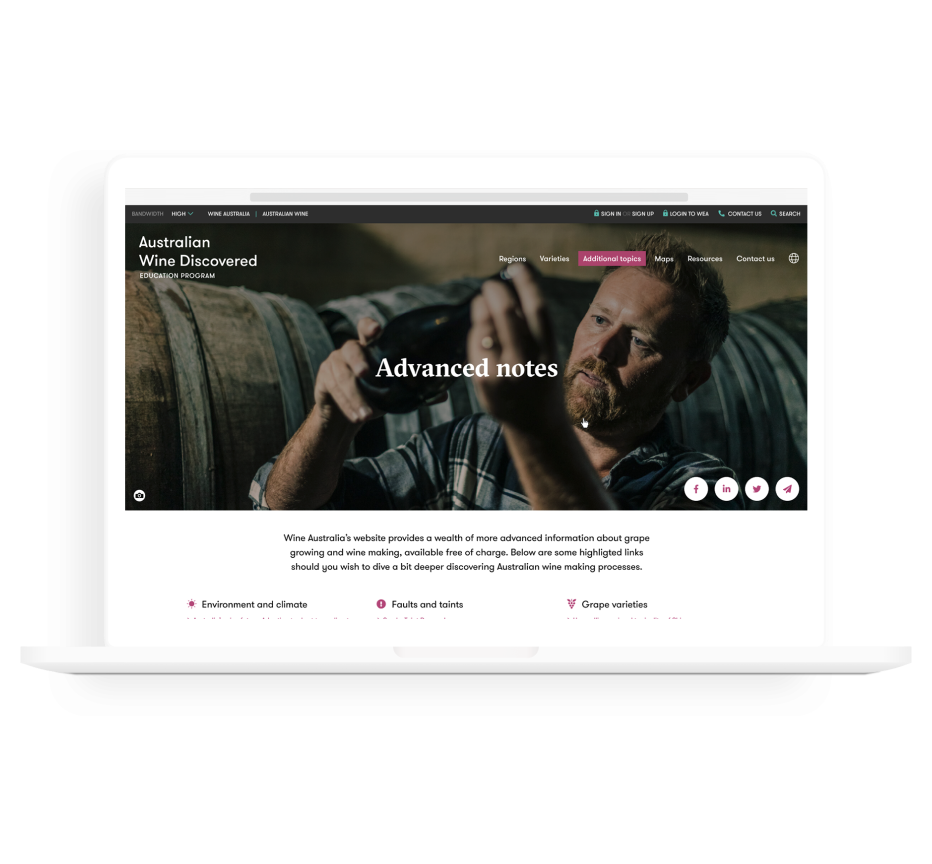 Choose your language.
Australian Wine Discovered is available in Simplified Chinese. Some topics also include content in Japanese and Korean. Simply use the globe to change to Simplified Chinese, or choose the language option that is available for download.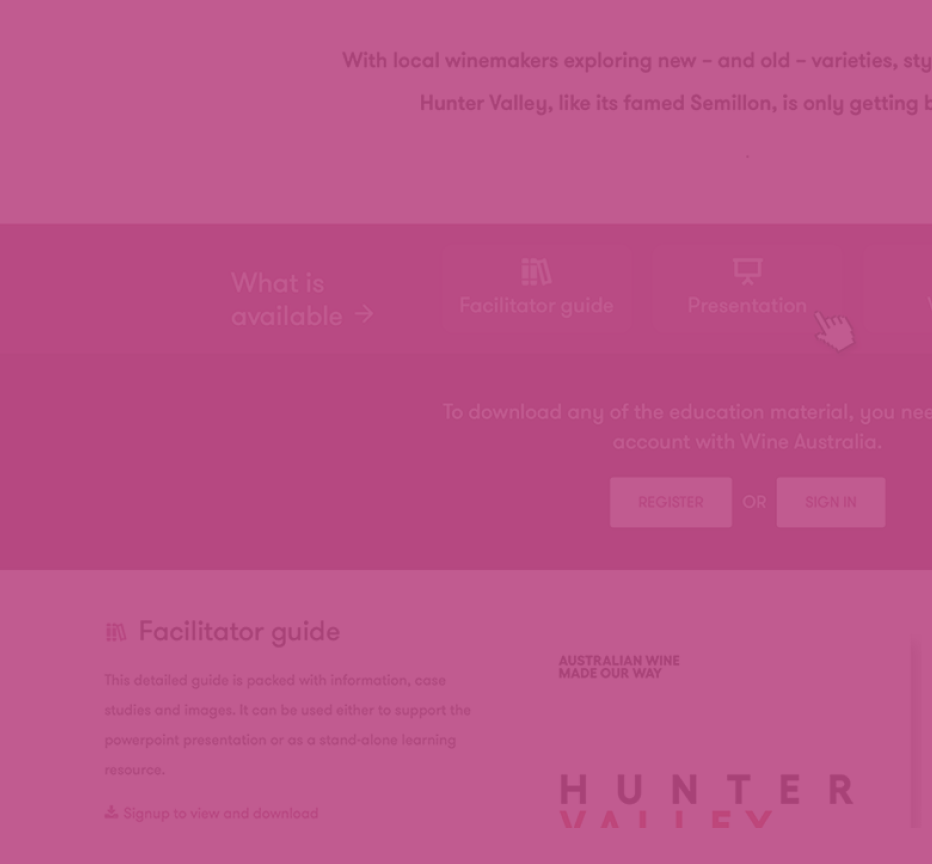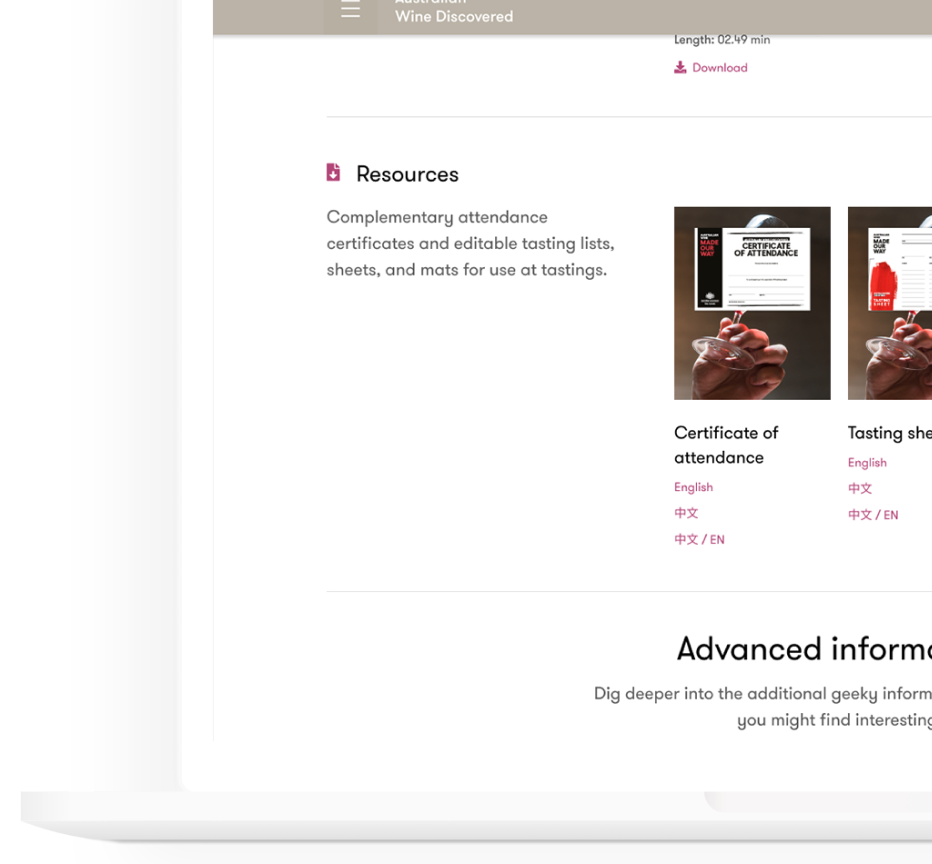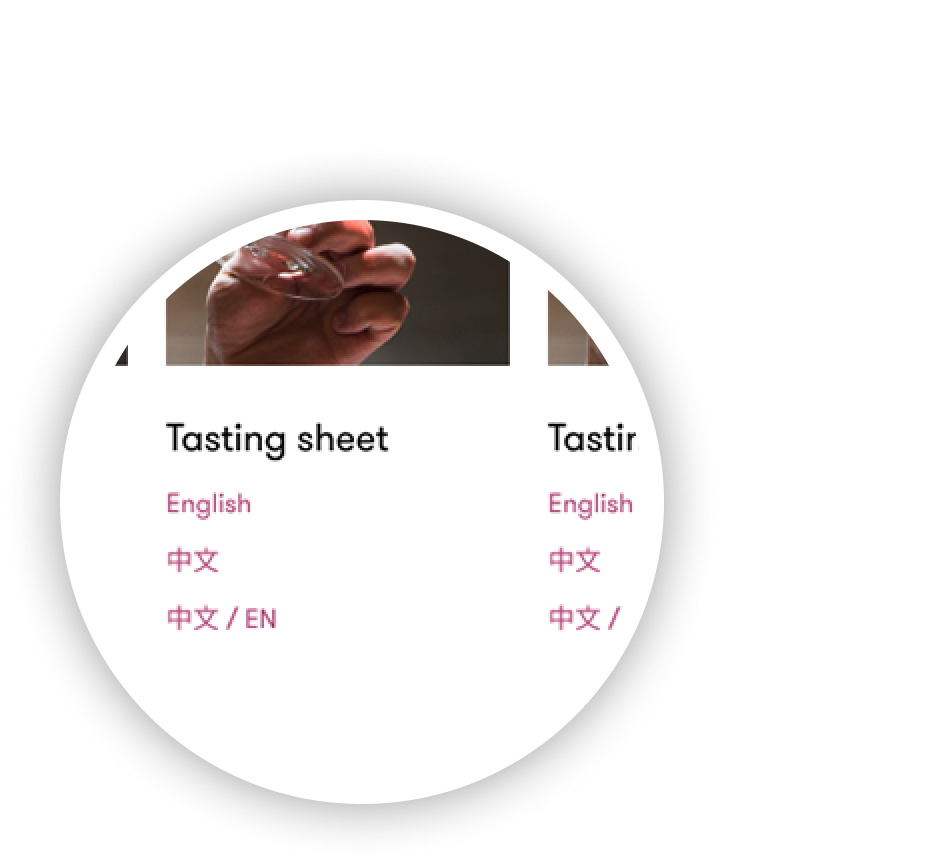 Get started today.
There's no fixed structure or recommended route through Australian Wine Discovered. Simply explore what's on offer, pick the materials you're interested in, and go at your own pace.
Get started